There's plenty of
new business out there.

We help each other find it.
We help small and mid-sized PEOs reach full potential and create lasting relationships through high-impact education, networking opportunities, and an online community.
Professional Administrative Co-Employers PEO Association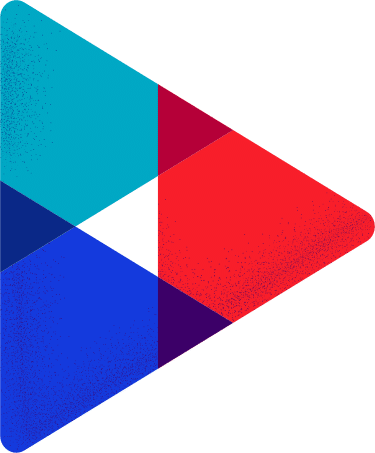 Member Invitation
Become a PACE member.
Be part of something special.
Our members are friends before competitors and never solicit each other's clients.
Some of our other great members and associate members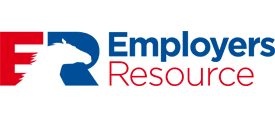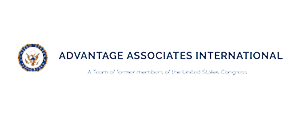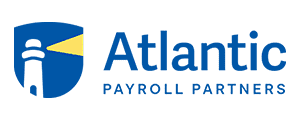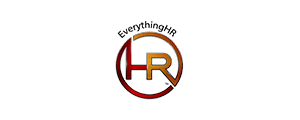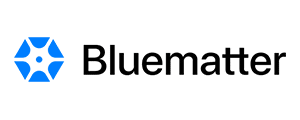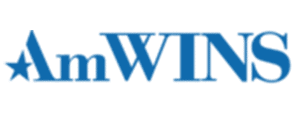 Our Events
Upcoming conferences, workshops, and resources to help you thrive in the smartest, fastest ways possible.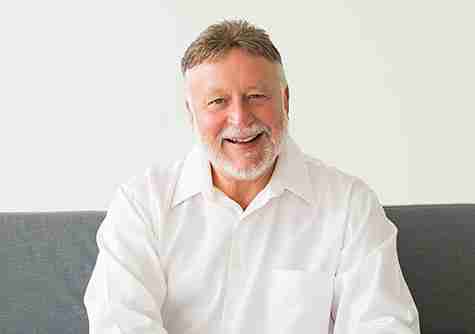 PACE is a vital resource to our company. The comradery and sharing of ideas among the members is outstanding. The annual convention and other PACE-sponsored events are best in class. I would recommend PACE to any PEO, PEO vendor, or any business.
Doug Lowery
PACE Member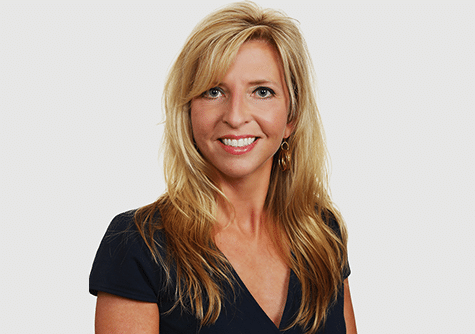 PACE provides a wonderful opportunity to share thoughts, concerns, and ideas that we all face together. The most significant benefit that stands out for me is the spirit and purpose PACE represents to the PEO industry. It is great for establishing a network of friends and alliances, both personally and professionally. After every annual conference, I always feel invigorated and even more committed to what I do as a professional.
Dawn Schicker
VP of Human Resources, ContinuumHR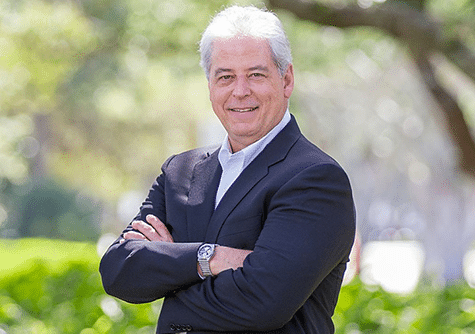 The PACE organization, unique in the PEO industry, combines entrepreneurial experience and real-world solutions to colleagues in an open and trusting environment that is truly fun. If you have not attended the annual conference in the past, you shouldn't miss the opportunity this year. You will be treated like family from the first hello.
John Slavic
CEO, Slavic401k
Become a PEO or Services Member
Join Our Executive Advisory Board
Grow Together in an Active Community
Member Benefits
Joining PACE = Growing Your PEO
Here are just a few of our member benefits:
Exclusive Vendor Pricing
Sales training, marketing support, technology discounts, and resources
Access to Members-Only Events
Discounts on public events + first-served access to members-only opportunities
Private LinkedIn Discussion Group
Engage with one another, discuss trending industry topics, and get real help.