Arm Your PEO with Big-PEO Tools and Resources.

YOURS
Become a member today and gain the traction you need in your business.
Member Benefits
Why Become a Member?
Huge companies dominate the HR outsourcing and co-employment (PEO) industry and have an unfair growth advantage over small and midsize PEOs. We're committed to changing that.
PACE is dedicating its efforts to strategies for members to achieve their full potential through close collaboration at live and online events, forming meaningful and lasting relationships, and having access to effective sales, marketing, and technology tools.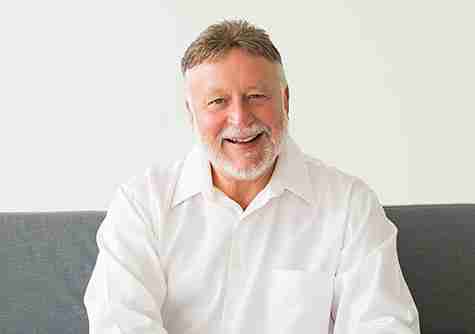 PACE is a vital resource to our company. The comradery and sharing of ideas among the members is outstanding. The annual convention and other PACE-sponsored events are best in class. I would recommend PACE to any PEO, PEO vendor, or any business.
Doug Lowery
PACE Member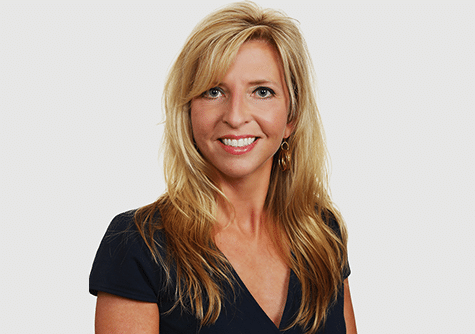 PACE provides a wonderful opportunity to share thoughts, concerns, and ideas that we all face together. The most significant benefit that stands out for me is the spirit and purpose PACE represents to the PEO industry. It is great for establishing a network of friends and alliances, both personally and professionally. After every annual conference, I always feel invigorated and even more committed to what I do as a professional.
Dawn Schicker
VP of Human Resources, ContinuumHR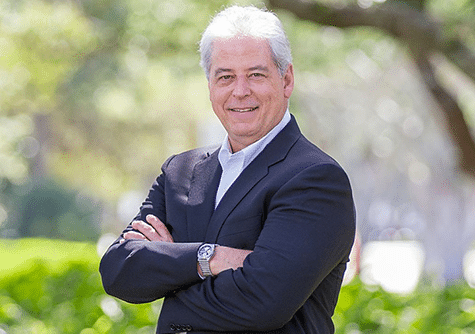 The PACE organization, unique in the PEO industry, combines entrepreneurial experience and real-world solutions to colleagues in an open and trusting environment that is truly fun. If you have not attended the annual conference in the past, you shouldn't miss the opportunity this year. You will be treated like family from the first hello.
John Slavic
CEO, Slavic401k
Exclusive Benefits for Members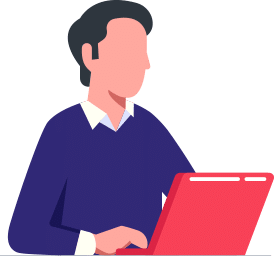 Access to Resources
Discounts and First Priority Accomodations for our Annual Conference
Executive Advisory Boards with FPOV
Member Pricing on Conference Registration
Members' Private Discussion Forum
Member Pricing with Select Vendors
Imagine a group of small and midsize PEOs and service providers that work together to help each other succeed, even if they are direct competitors. Ours is a culture not easily cloned.
Services for HRO Growth (Vendors)
Member Benefits
Cost to Enroll
PEO (Voting Member)
Dues are billed and collected quarterly, and are based on the number of worksite employees. An additional $500 annual fee is collected in the first quarter.
Vendor (Associate Member)
Dues are collected annually, and are $1,500 for the calendar year.
What will my membership include?
Member rates for the annual conference; exclusivity to all other PACE services and events, both live and online; a vibrant online community forum; sales-generating tools, and technology guidance.
What events will PACE be providing?
Of course, the annual conference is the main event and is always in the spring. We are also planning to add other smaller events during the year, which will concentrate on sales & marketing, technology issues and opportunities, and perhaps a CEO retreat. These additional events will be for members only.
Who in my company is included in the membership?
All company personnel. Certain benefits could also be offered to client companies through your membership.
Which members of my team will most benefit from the PACE membership?
Owners, senior leaders, and those responsible for growth.
How do I cancel my membership?
Cancellation of membership can be accomplished with 30 days' notice. Additional indebtedness will cease at the time of cancellation, but will not absolve the member of past indebtedness.
How we use your data
Certain membership data, unless otherwise requested, will be shared only with other PACE members.
Do we store your credit card?
If requested, for recurring billing purposes.
Community Rules/Guidelines
Trust and communication is of foremost importance. No solicitation of another member's clients or employees without the other member's knowledge. No referring of unwanted prospects, clients, and staff to other members. Quality referrals are highly encouraged.
Become a Member today & gain the traction you need in your business