April 26 – 29th, 2020 Savannah, GA
PACE Annual Conference
Beyond Surviving: Rebuilding and Thriving
Bring Your Senior Sales and Marketing Leaders
Event Overview
Recover, Regroup, and Rebuild Together in 2020!
Strategize with Your Peers.
Leverage New Growth Opportunities.
Make History, or Become History.
Bounce Back from the Pandemic – Together! 
Tomorrow belongs to the bold, agile, and digital. Luckily, that's us. It has to be. Now, more than ever, we need each other – and we need technology, not only to survive, but to bounce back and really thrive.
We're in this together. We can rebound so much faster if we do it together. Comrades in arms. Friends before competitors, right? We're all going through an unprecedented, difficult time. The world's business landscape has changed in ways that we never imagined. We're in the trenches and we need each other to get back to high ground. For almost 40 years, we've been on the cutting edge of innovation, making history. We can't stop now.
We need concrete, actionable strategies to recover, rebuild, and triumph – and that's what the 2020 PACE Annual Conference is all about.
Sales, marketing and technology: we need to excel in all three in order to charge ahead. Our speakers are experts at digital success. The sessions are practical and aimed at capitalizing on newfound opportunity caused by the pandemic, and protecting your company from future uncertainty. Be sure to bring your senior sales and marketing managers to keep them on the digital forefront.
Now, more than ever before, technology is king, especially for PEOs. From processing payroll, onboarding new clients and employees, providing HR services and documents, to prospecting with social media, and everything in between, it is all digital now. If your service cannot be provided quickly and efficiently, you will be at a competitive disadvantage. If your marketing message cannot be provided digitally, you will be at a competitive disadvantage. Technology is not an option; it is a business imperative.
Our PACE Annual Conference is a business imperative. It's the one conference you must attend to turbocharge and triumph.
Come to where senior PEO leaders freely share their insights on what's working and what's not, in a fun and spirited environment, where transparency, honesty, and friendship come standard.
We're going to succeed – together.
The Speakers
Industry Experts You Trust.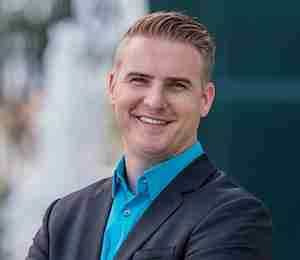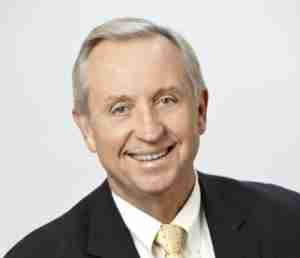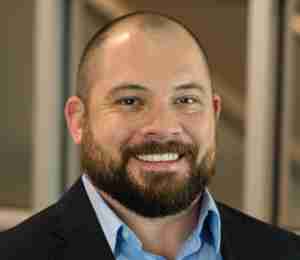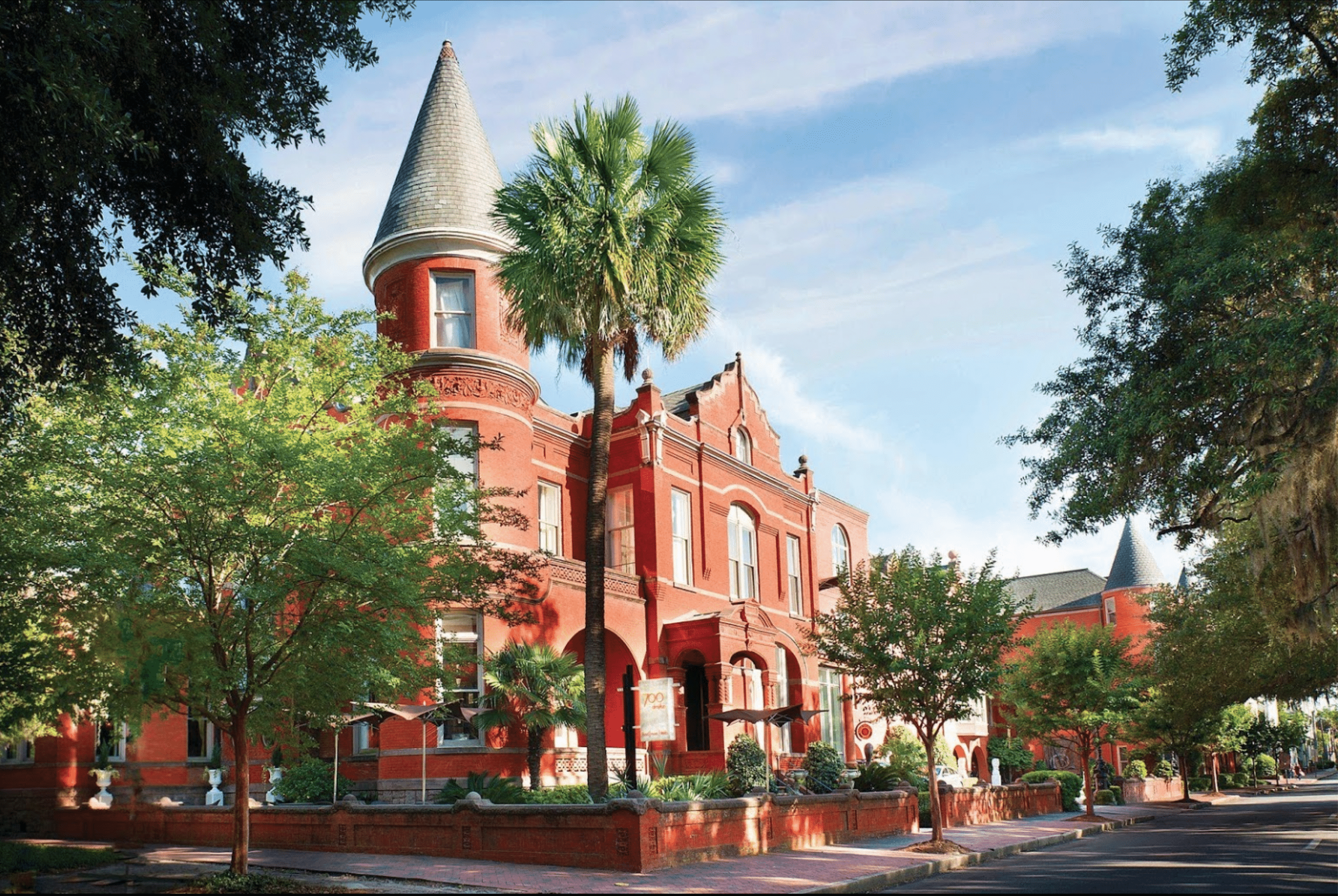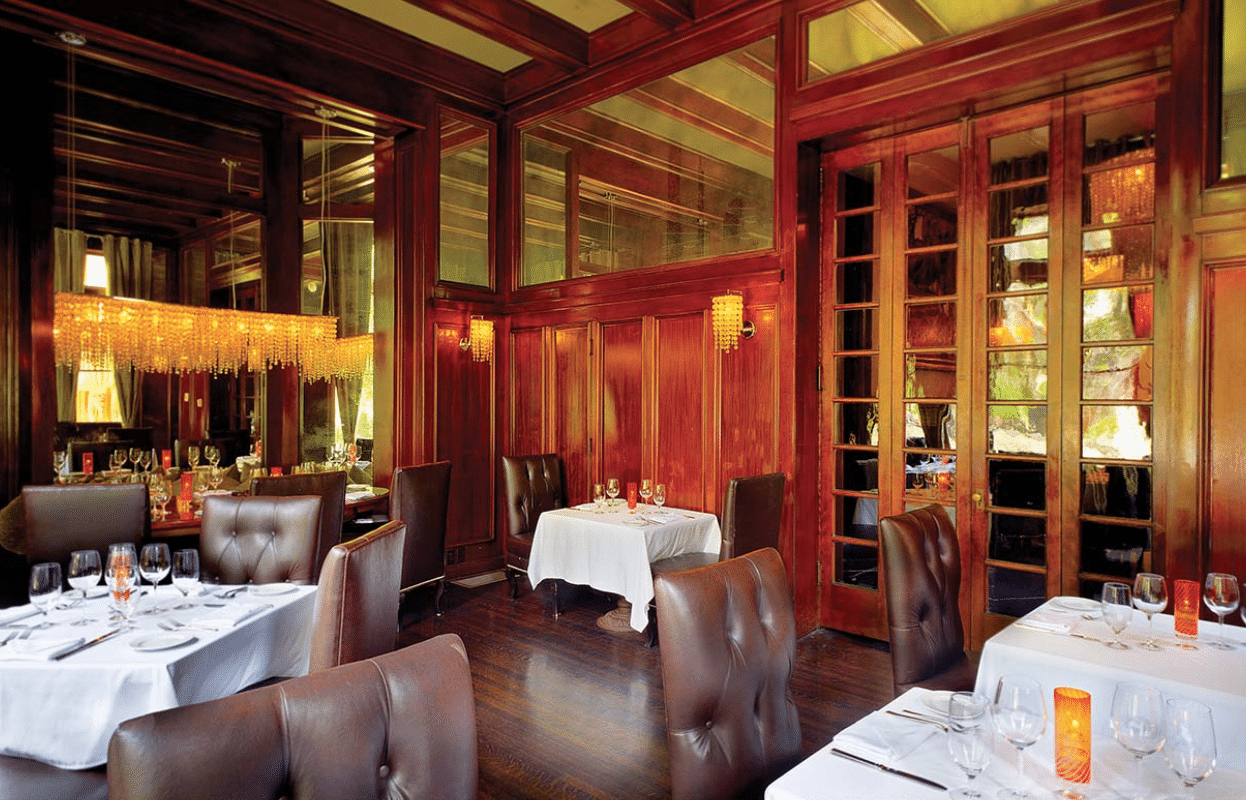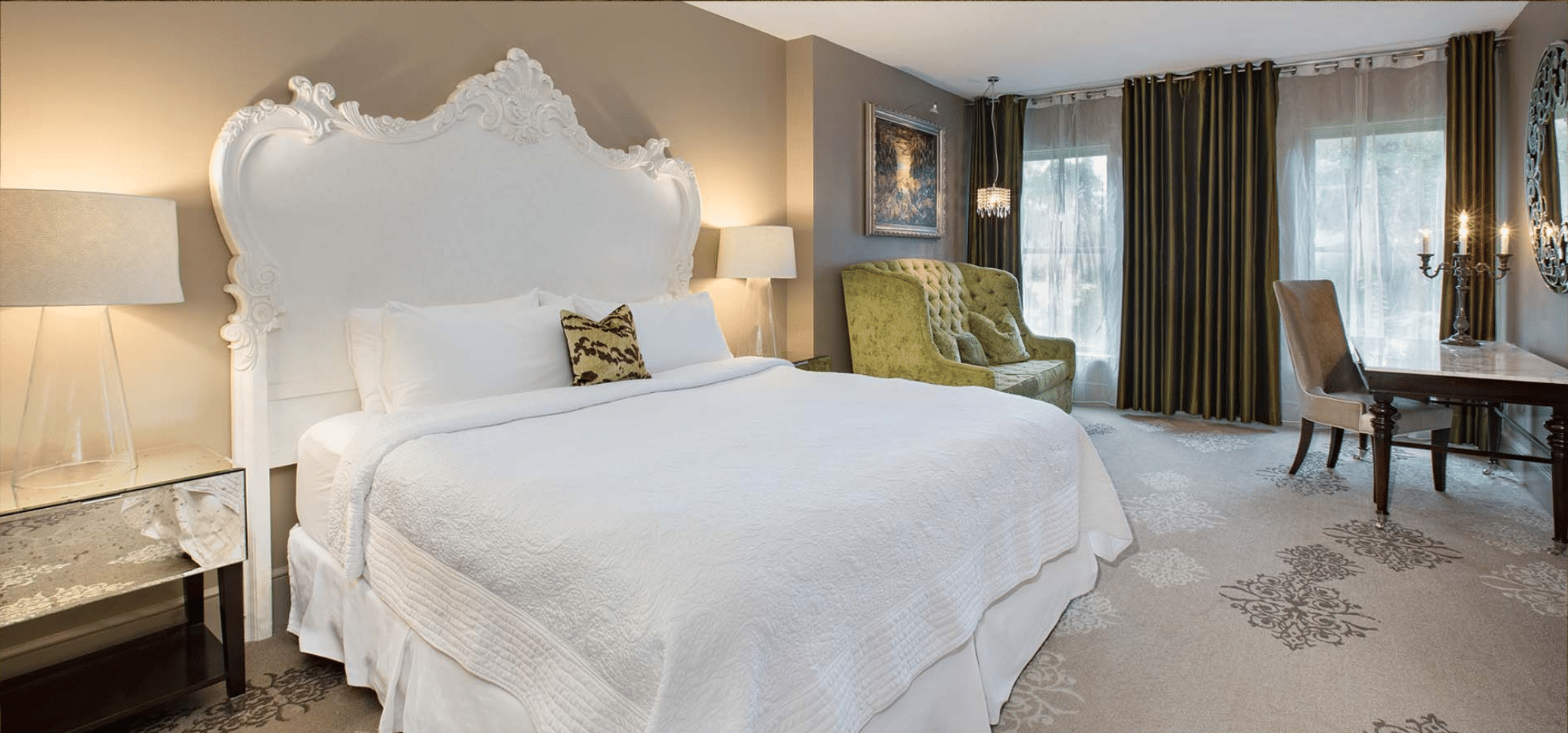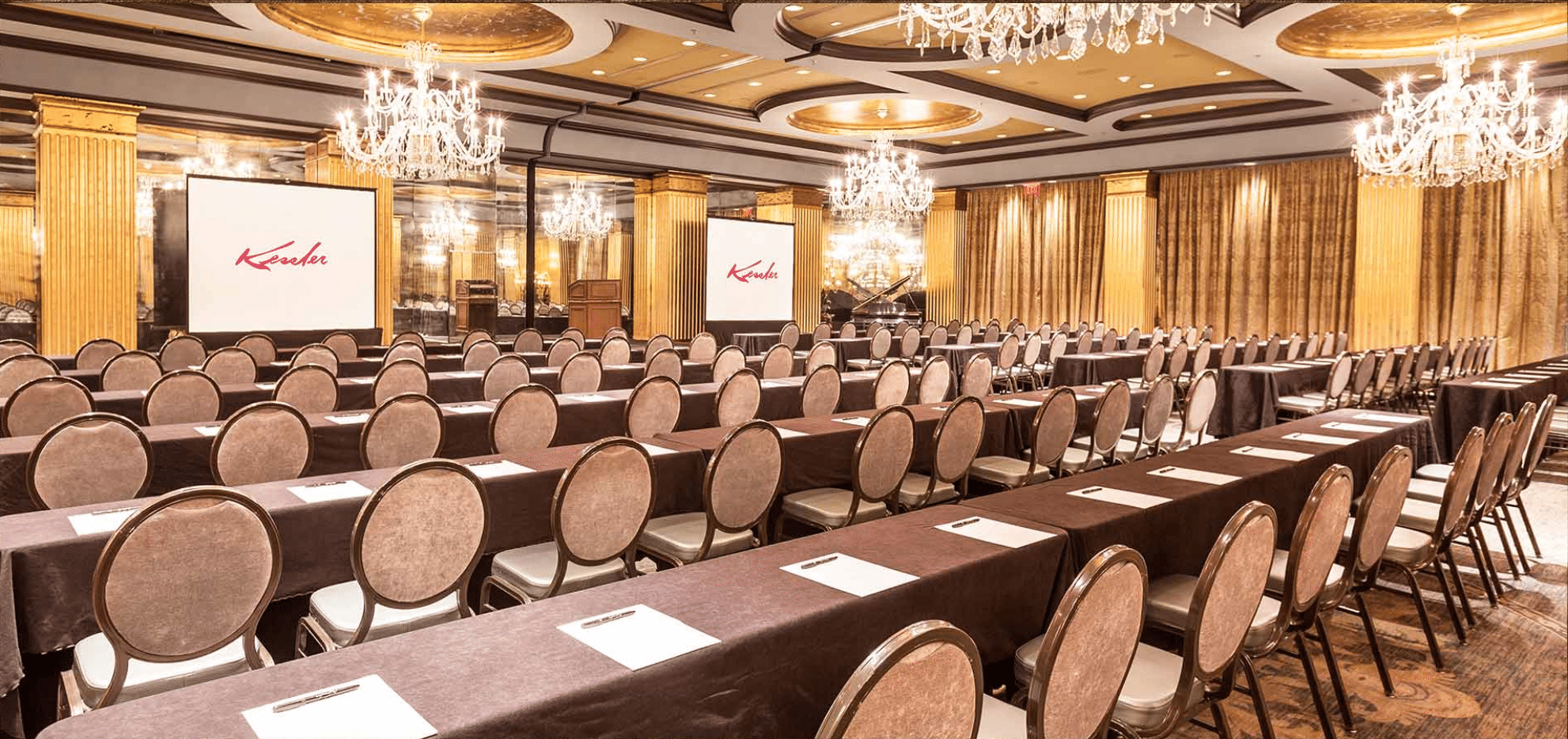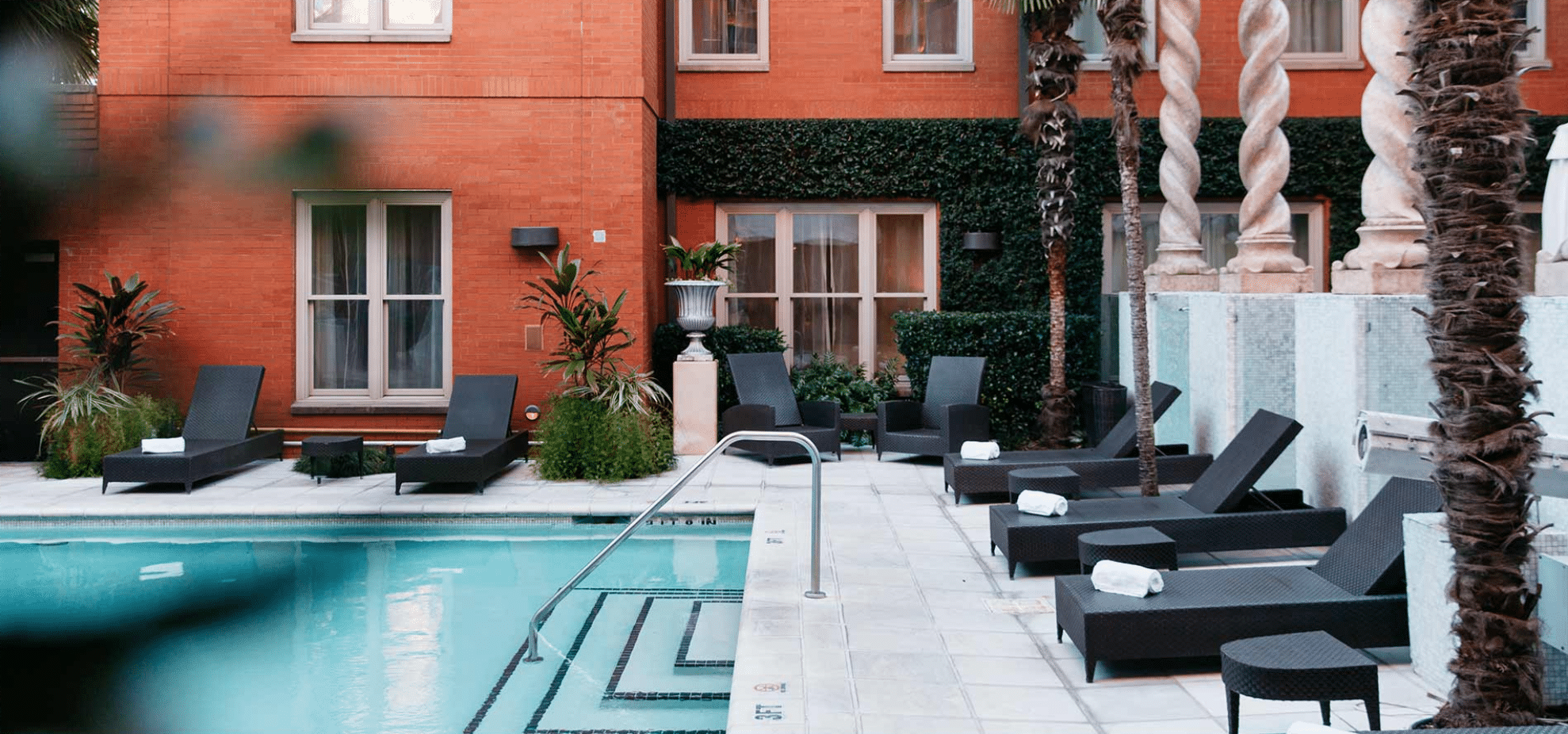 newThe Venue
Stay at the luxurious Mansion on Forsythe Park
Step out of the scene and find a cozy spot in style. A little old-world mansion mixed with modern amenities greets you at the door and begs you to stay a while. 
If you already have a booking at the Plant Riverside Marriott, it has been moved to the lovely nearby Mansion on Forsythe Park for your convenience, as the new Marriott will not be open until after our conference. The Mansion is a great hotel – and now our discount is even better!
Special Room Rate of $219/night
The Schedule
More Conference Agenda Items Coming Soon
*Agenda events and times are subject to change
Sat, April 25

 
6:00 PM

   

Cordell Hull Memorial Dinner
By Special Reservation Only

– The Cordell Hull Memorial Dinner is indeed a very special pre-conference event. If you'd like to join us for this wonderful evening, please call Ray O'Leary at 804-338-4363. $500 per person.
Cordell Hull Memorial Dinner | Sat, April 25
By special reservation only – The Cordell Hull Memorial Dinner is indeed a very special pre-conference event. If you'd like to join us for this wonderful evening, please call Ray O'Leary at 804-338-4363. $500 per person. 
Welcome Reception
Enjoy some time networking, greeting old friends, and making new ones at this hosted reception at our hotel.
Registration and Networking Breakfast
Welcome, Invocation, & Kickoff
Don Taylor – PACE President and President, Personnel Plus, Inc.
George Gersema – PACE Conference Chairman
The Economy, the Political Scene, the PEO, & the Future
Presented by John Slavic – President and Founder, Slavic401k.com
The economic and political setting today is unprecedented in modern American history.  John Slavic will examine the key economic factors that have led to the longest economic expansion since WWII and how the PEO industry has grown in this period.  In looking to the future, the session will evaluate the key risk factors as well as opportunities, for the PEO industry and business model.
5 Agency Secrets to get More from PPC Ads Without Paying More!
Presented by Mark Irvine – Senior Data Scientist, WordStream
As the PEO industry grows, more customers are turning to Google to learn more, shop around, and purchase the best solution for them.  Paid search ads can be an effective way to attract this growing audience, but converting them to customers can be challenging and very costly.  With a limited budget, you can't afford to use the same tactics as your largest competitors; you need to advertise smarter to reach the right audience, with the right message, at the right time.  In this session, we'll reveal how PEOs of any budget can find success advertising online and how to optimize to get more out of their search, display, and social campaigns!
Update on Health Insurance Options for PEOs
Presented by Matthew Lee – Vice President, CBIZ Employee Benefits
CBIZ is happy to be back to update the PACE members on our efforts to bring creative health benefits solutions to your organizations.
Self-Insurance
o Captive
o Employer-sponsored plans
o Health Access Plans
• Direct Primary Care
• Digital and Telemedicine
The 3 Shifts Your PEO Must Make to Cut Through the Noise and Generate High-Quality Leads on LinkedIn
Presented by Viveka von Rosen – Chief Visibility Officer & Co-founder at Vengreso
Are you ready to cut through the noise on LinkedIn and generate a steady flow of high-quality leads each week? What if you could use LinkedIn to fill your pipeline and set up meetings with your prospects consistently? Imagine positioning yourself as the go-to person in your market-segment so your perfect prospects reach out to you.
All of this is 100% possible when you know how to use LinkedIn the right way. The reason most people do not generate high quality leads on LinkedIn is because they keep using outdated, ineffective, pushy sales tactics that just don't work. This approach doesn't cut it with the modern buyer.  That's why Viveka von Rosen, LinkedIn Speaker, author, and expert has created this training for us.  Bring your laptop or tablet and get ready to work! She will walk us through the "3 Shifts" we need to know, as well as strategies to implement immediately, in order to generate more high-quality leads each week on LinkedIn®
Maximize Value from Your Software Investments
Presented by John Ykema – President, Ykema Consulting Inc.

This presentation will help bring clarity to your technology roadmap and develop a plan to maximize your software investments. John will provide advice for your vendor relationships, strategies to increase adoption and creating a culture for long term success.
Federal and State Legislation/Regulations Impacting the PEO Industry
Presented by Thom Stohler – Vice President, Federal Government Affairs, NAPEO
Thom will provide an update on the key federal and state issues that currently impact the PEO industry. He will also provide an update on the upcoming 2020 election.
Adjourn – Evening on Your Own
The Art and Science of Selling in Today's Competitive Landscape
Presented by Ray Dile – Managing Partner, Pathway Strategies
Today's evolving competitive HRO landscape necessitates that companies evolve their approach to training, developing and managing sales teams. This session dissects the sales strategies and practices of the top-performing PEO / HRO in the country.
Injecting Video to Accelerate Your Sales Funnel: What to Do and What to Avoid
Presented by Ryan McInerney – Founder & CEO, Bluematter
Video is the most powerful tool in an organization's arsenal, but few know how to deploy it to produce the behaviors in their prospects they most desire. Most PEOs follow the same tired approach communicating their offering in templated, animated explainer videos and see little benefit from their shaky iPhone LinkedIn video posts.
What if you could learn the steps to follow, and see a live demonstration of how to incorporate video into your website, sales communications, and proposal process?
Following on the heels of the acclaimed "Inspiration Lab: Using Podcasting in Sales and Marketing " talk of 2018, PEO Marketing Expert and B2B Video Aficionado will show you how to inject video in the strategic places within your organization that will grease the rails in the sales process. You'll learn how, when, and where to create highly impactful video content that increases lead response rates and accelerates your sales pipeline.
Ryan will show you how to maximize this medium featuring the technology, equipment, and workflow needed to use video to produce content with a true ROI.
Political Update
Presented by Bill Sarpalius – Former Congressman and President/CEO, Advantage Associates
This election year started off like no other. Impeachment and acquittal of an incumbent President, in this case Donald J. Trump, seeking re-election later in the year. Many think the President used poor judgement, but nothing worthy of impeachment and removal from office. Others believe this was a purely-partisan, political vendetta by Democrats who thoroughly detest this President and do not trust the electorate "to make the right choice." How will this affect the elections this fall? Bill will give us his best assessment, as our man on the ground in D.C.
Networking Lunch & Elections
The Transforming PEO: The Digital Impact on Your Future
Presented by Scott Klososky – Founding Partner, FPOV – Future Point of View
The PEO industry is steadily transforming, driven by market dynamics, technology and regulations. Within this changing set of dynamics, there are opportunities and risks. The most helpful thing PACE can do to help you is providing visionary speakers who clearly paint the picture of what must be focused on next. Scott Klososky is well-known to many of us as a technology visionary whose insights have helped many PEOs stay successful while the market continues to evolve. In this session, he will focus on the future of the digital economy, how organizations will evolve, and what our customers will require from us as partners in their digital plumbing. The last time he spoke, he raised the alarm on cybersecurity. This time, he will paint a more optimistic picture of the PEO of the future!
Social Media: How to Actually Implement All the Genius Ideas Efficiently & Effectively
Presented by Kim Egginton – CEO, Lady Egg Productions & PACE Communications Director
Wondering how much you should pay for ongoing social media engagement that works? Who should actually do it? What skills, qualifications, talent (yes, talent) access, software, and knowledge of your company are necessary? Can the tasks be divided up among your existing staff? Should they be? Who should do what? What's the most-efficient, most-effective way to implement the best practices and coordinate with website management? The answers may really surprise you!
Kim's years of hands-on experience with the PEO industry, digital marketing implementation, down-to-earth-no-jargon training, website management, music and film production, animation production, and award-winning YouTube channels make her uniquely qualified to help you with the reality of how social media should actually work in your company.
Wrap-Up
George Gersema – PACE Conference Chairman
Gala Dinner and Auction
Come join your friends and enjoy a wonderful evening of dinner, music, an open bar, and a LIVE AUCTION. Always one of the Conference favorites, this year promises to be bigger and better than ever before. Join us for a cocktail and dinner, and spend a little money for PACE's benefit, won't you?
Our Sponsors
People who support and believe in us
Please take the opportunity to become an event sponsor. Without the help of event sponsors, it would not be possible to have an event of the caliber you have come to expect at the PACE Conference. There are many different ways to sponsor.





Register for our PACE conference