April 26 – 29th, 2020 Savannah, GA
PACE Annual Conference
History in the Making
Bring Your Senior Sales and Marketing Leaders
Early-Bird Pricing from $750 Ends Feb 29th
Event Overview
We're Making History in 2020!
Make History, or Become History.
Tomorrow belongs to the bold, agile, and digital.
It's hard to believe that our intrepid "fledgling" industry is almost 40 years old!  A lot has changed.  The old days of peddling safe-harbor pension plans, cheap health and workers' comp insurance, and literally "knocking on doors" to find new prospects are largely things of the past. Employee leasing is now referred to as PEO or HRO.  And we used to rely heavily on paper and telephones to provide our services.
That's all history. 
Today, technology is king.  From processing payroll, onboarding new clients and employees, providing HR services and documents, to prospecting, and everything in between, it is all digital now.  If your service cannot be provided quickly and efficiently, you will most likely be at a competitive disadvantage.
Sales, marketing and technology.  This is what the PACE Annual Conference will be about.  Be sure to bring your sales and marketing managers to keep them on the digital forefront.
Come to where PEO senior leaders freely share their insights on what's working and what's not, in a fun and spirited environment, where transparency, honesty, and friendship come standard.
The Speakers
Industry Experts You Trust.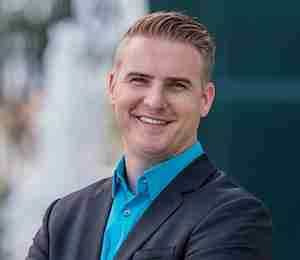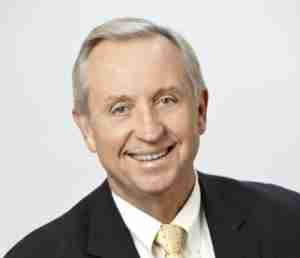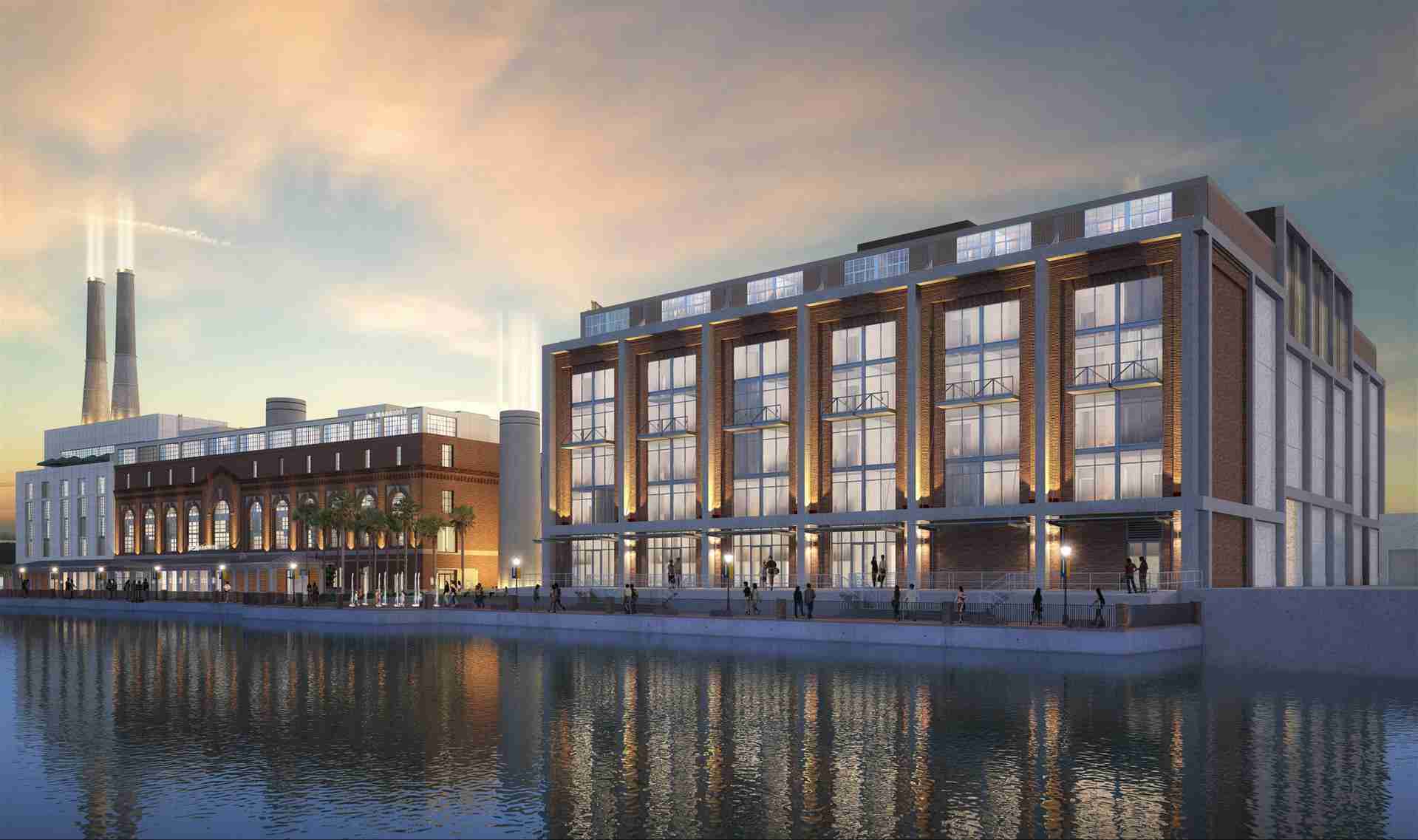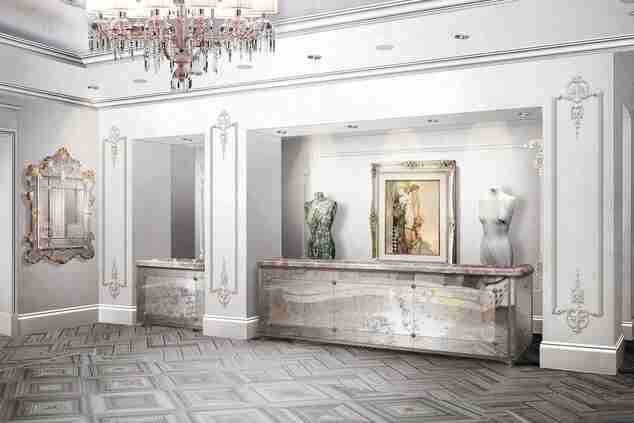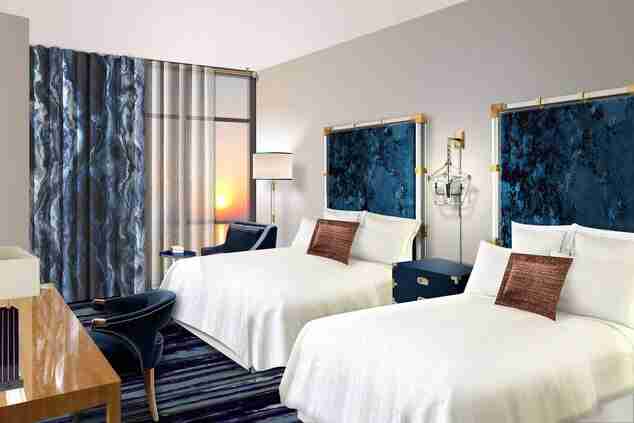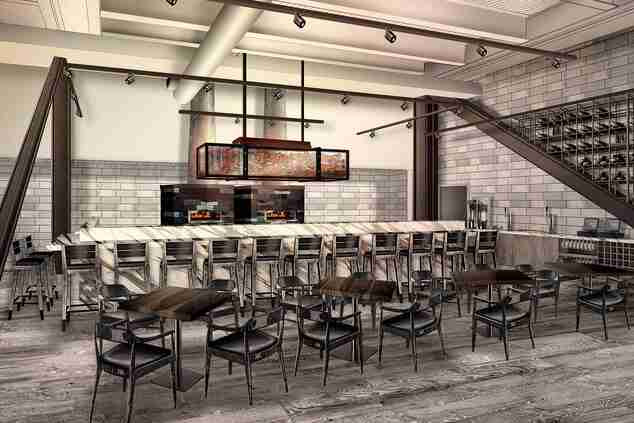 The Venue
Stay at all new JW Marriott Plant Riverside
Once an iconic power plant in Georgia, the Plant Riverside District now represents the beauty of progress. The JW Savannah Plant Riverside District is Savannah's most luxurious hotel and hub of vibrant entertainment in one of the most historic cities in the country.
Special Room Rate of $239/night
The Schedule
More Conference Agenda Items Coming Soon
*Agenda events and times are subject to change
Cordell Hull Memorial Dinner | Sat, April 25
By special reservation only – The Cordell Hull Memorial Dinner is indeed a very special pre-conference event. If you'd like to join us for this wonderful evening, please call Ray O'Leary at 804-338-4363. $500 per person. 
Welcome Reception
Enjoy some time networking, greeting old friends, and making new ones at this hosted reception. Don't miss this fun and relaxing conference kickoff!
Gala Dinner and Auction
Come join your friends and enjoy a wonderful evening of dinner, music, an open bar and a LIVE AUCTION. Always one of the Conference favorites, this year promises to be bigger and better than ever before. Join us for a cocktail and dinner, won't you?
Please take the opportunity to become an event sponsor. Without the help of event sponsors, it would not be possible to have an event of the caliber you have come to expect at the PACE Conference. There are many different ways to sponsor.
Register for our PACE conference