Covid 19 Update | 2020 Conference JUNE 21 - 24th Was a Great Success!
May 2 – May 5 | Sun – Wed | Asheville, NC
Announcing… the
PACE 2021 Annual Conference
Stay tuned as we update the speakers & agenda…
Bounce Back with Power in 2021!
Bring Your Senior Sales and Marketing Leaders
Pricing from $700
Event Overview
Bounce Back with Power in 2021!
Strategize with Your Peers.
Leverage New Growth Opportunities.
Your Clients Need You Now, More Than Ever!
Recover, Regroup, and Rebuild – Together
Tomorrow belongs to the bold, agile, and digital. Luckily, that's us. It has to be. Now, more than ever, we need each other – and we need technology, not only to survive, but to bounce back full force and really thrive.
We can rebound so much faster if we combine our genius. Comrades in the trenches. Friends before competitors, right? We're all going through an unprecedented, difficult time. The world's business landscape has changed in ways that we never imagined. We're in the trenches and we need each other to get back to high ground. For almost 40 years, we've been on the cutting edge of innovation, making history. We can't stop now.
We need concrete, actionable strategies to reboot and triumph – and that's what the 2021 PACE Annual Conference is all about.
Sales, marketing and technology: we need to excel in all three in order to charge ahead. Our speakers are experts at digital success. The sessions are practical and aimed at capitalizing on newfound opportunity caused by the pandemic, and protecting your company from future uncertainty. Be sure to bring your senior sales and marketing managers to keep them on the digital forefront.
Technology is king, especially for PEOs moving forward. From processing payroll, onboarding new clients and employees, providing HR services and documents, to prospecting with social media, and everything in between, it is all digital now. If your service cannot be provided quickly and efficiently, you will be at a competitive disadvantage. Technology is not an option; it is a business imperative.
Our PACE Annual Conference is the one conference you must attend to turbocharge and emerge victorious.
Come to where senior PEO leaders freely share their insights on what's working and what's not, in a fun and spirited environment, where transparency, honesty, and friendship come standard.
We're going to succeed – together.
The Speakers
Industry Experts You Trust.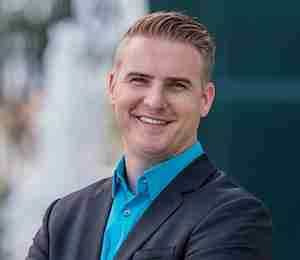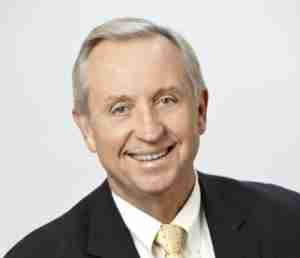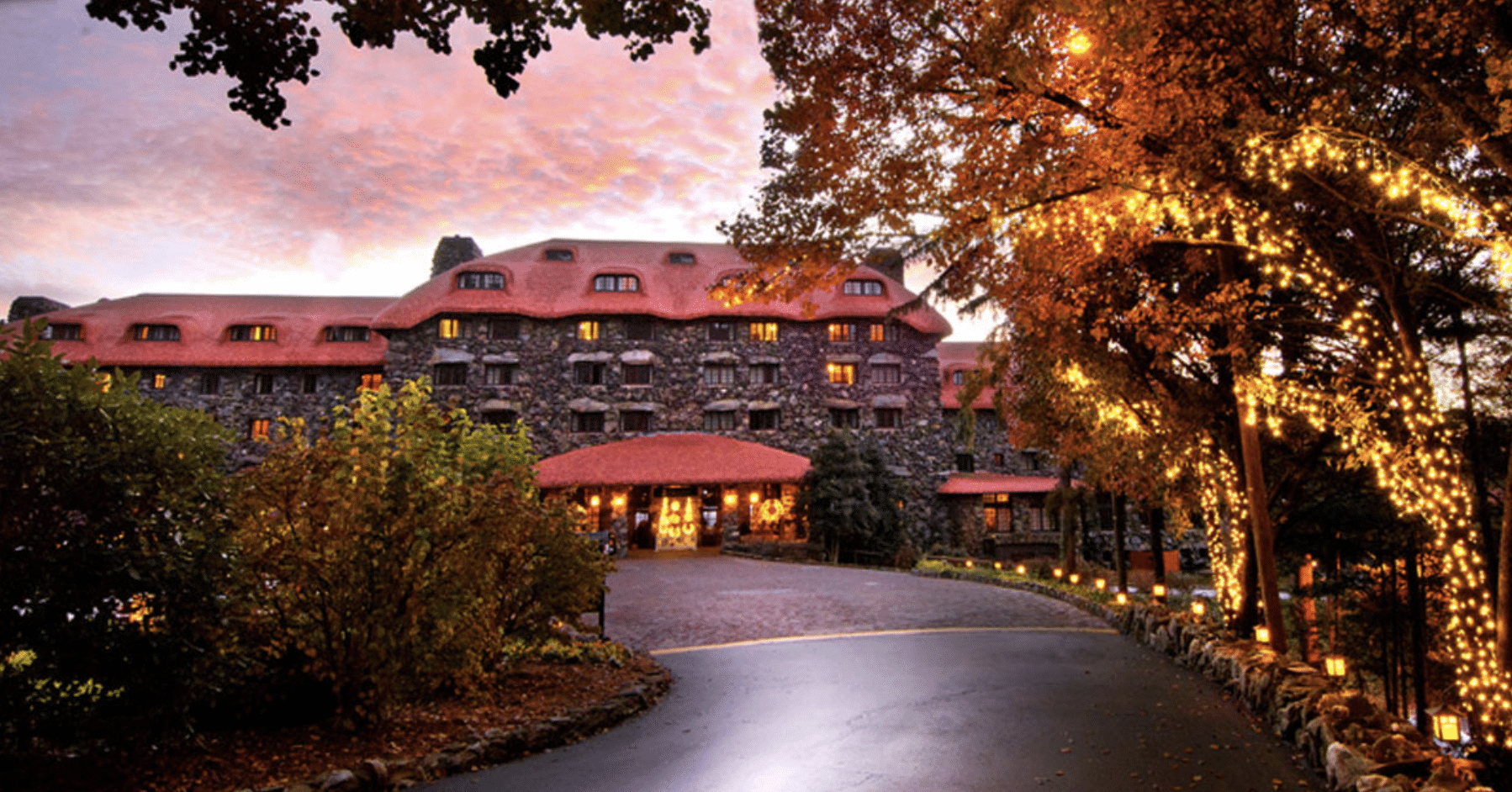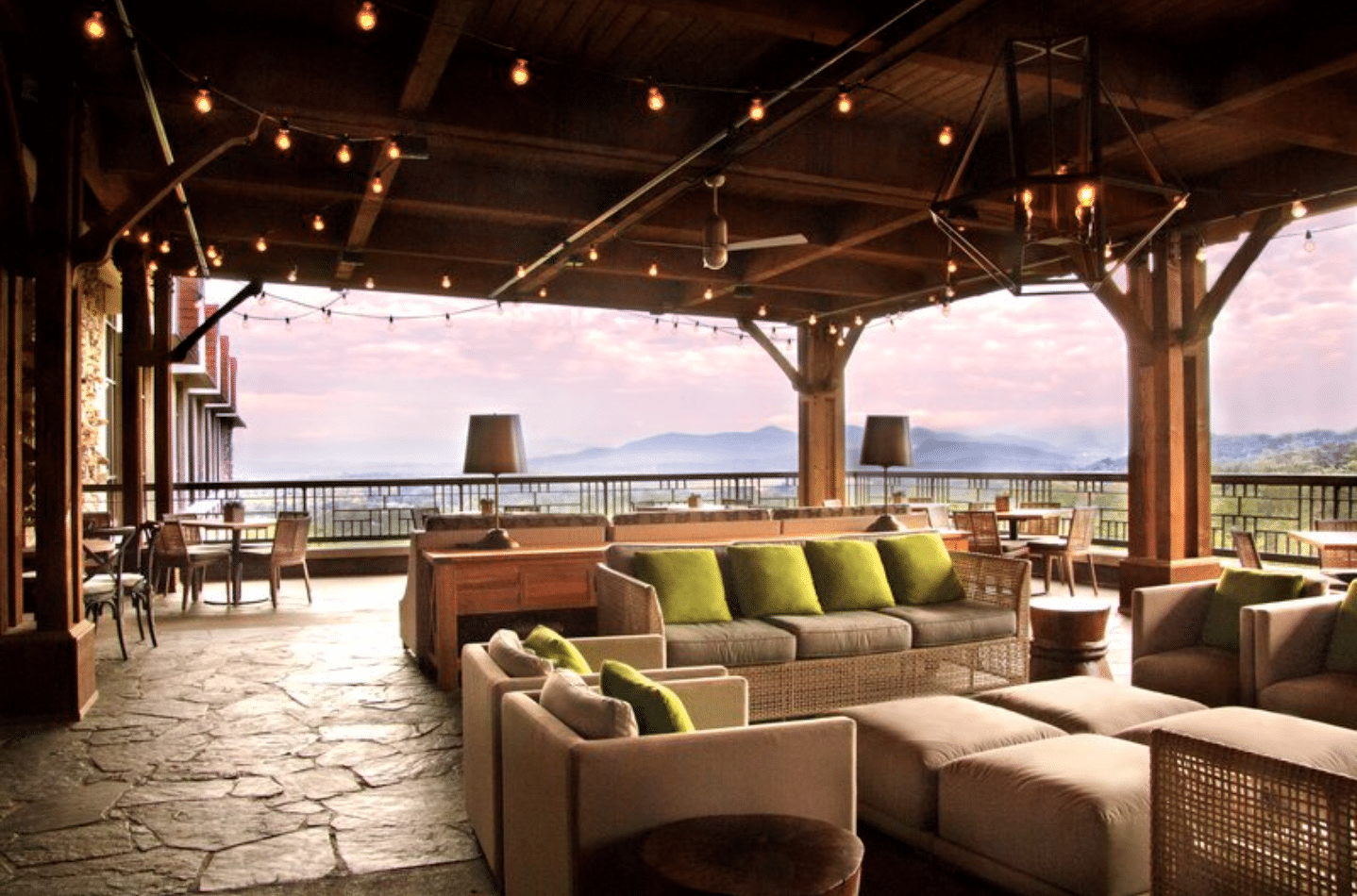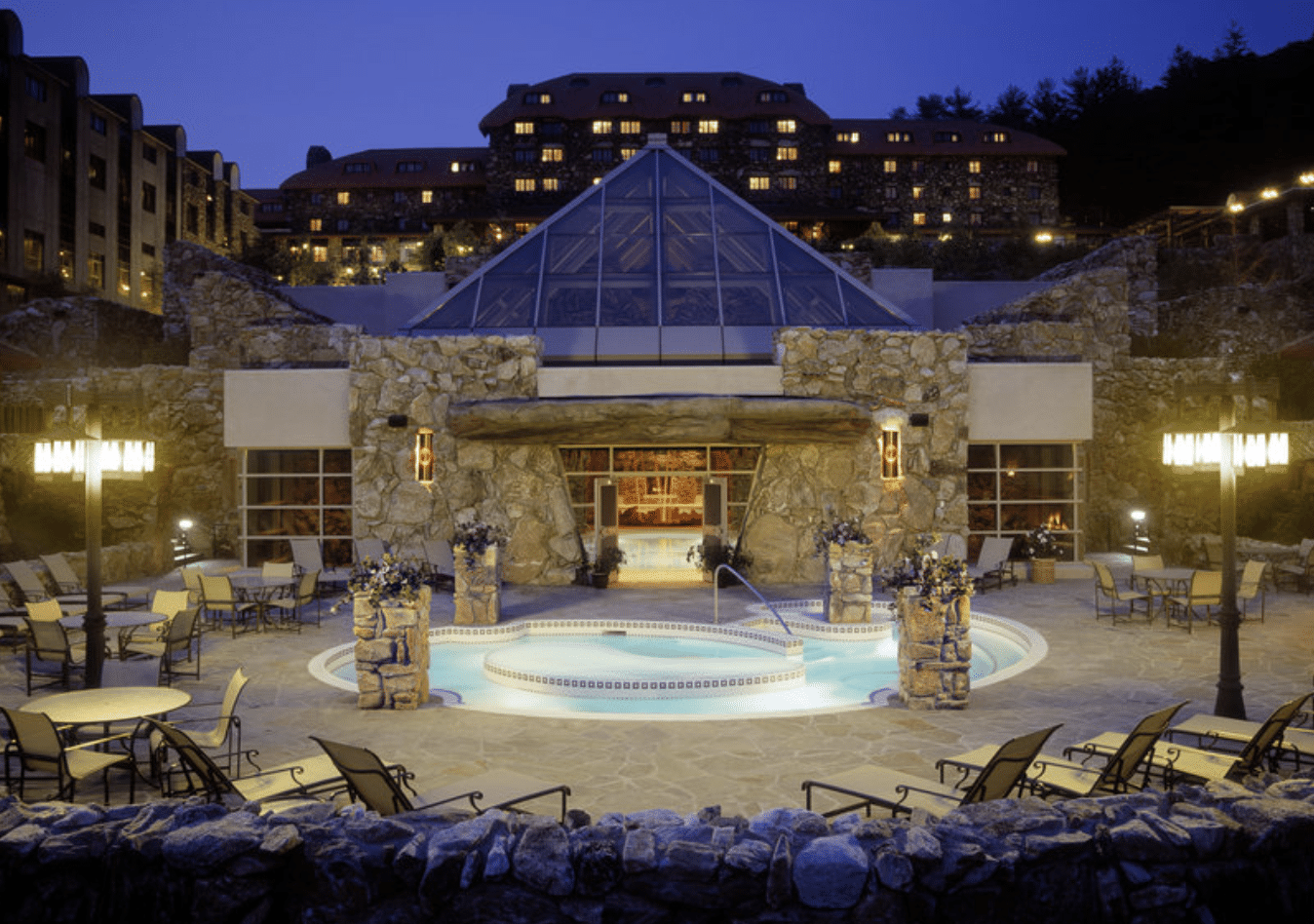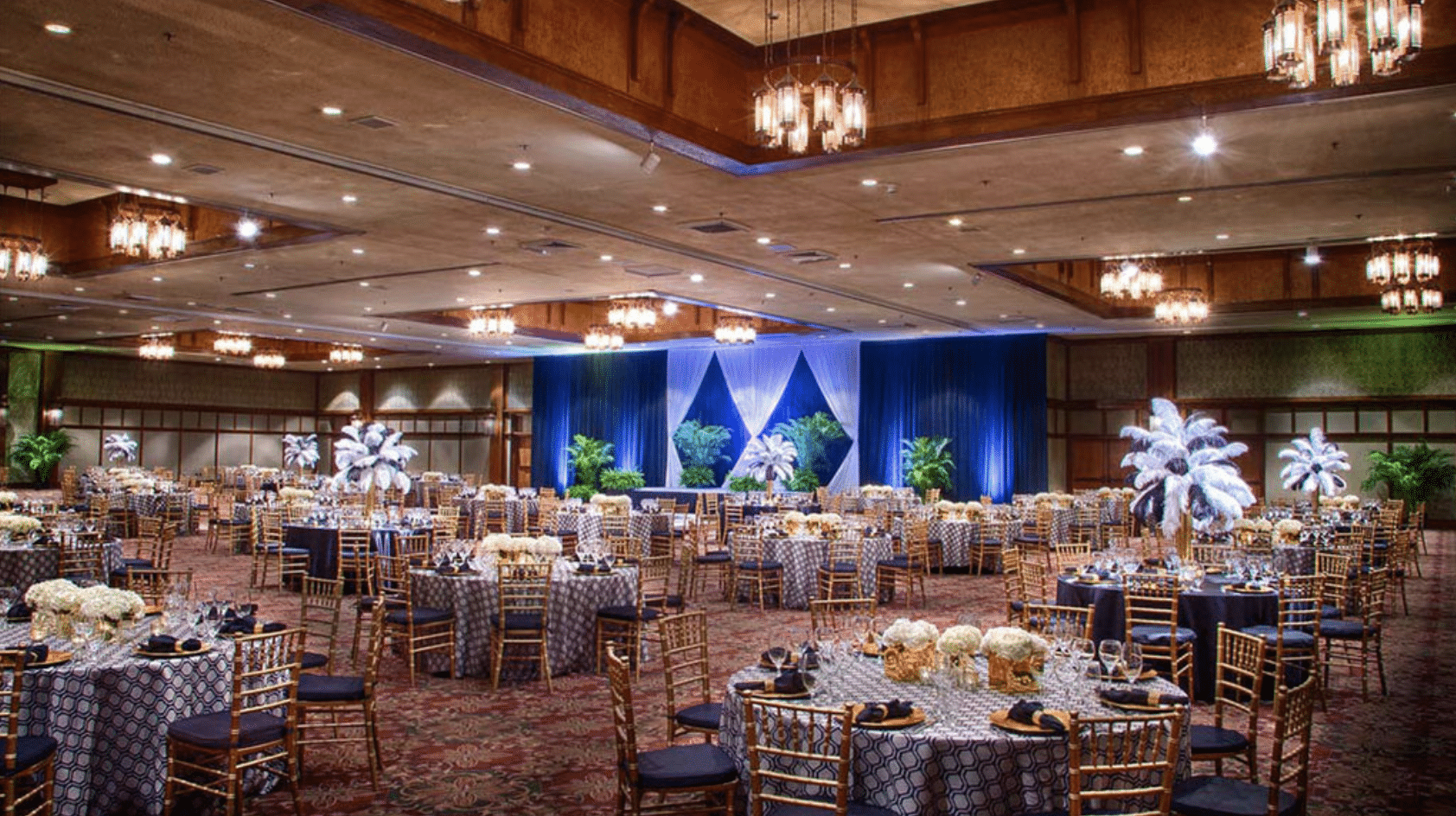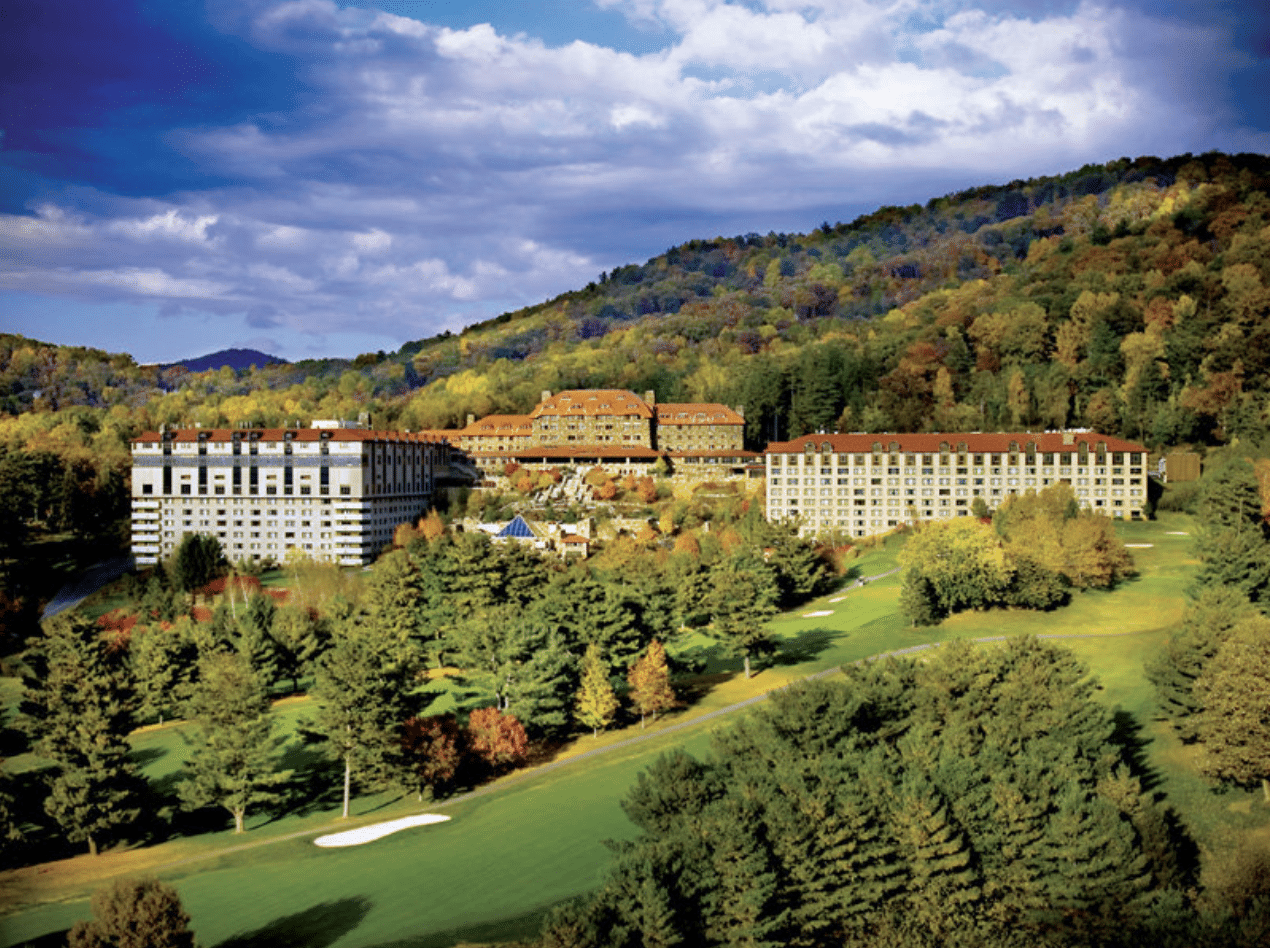 Your Title Goes Here
Your content goes here. Edit or remove this text inline or in the module Content settings. You can also style every aspect of this content in the module Design settings and even apply custom CSS to this text in the module Advanced settings.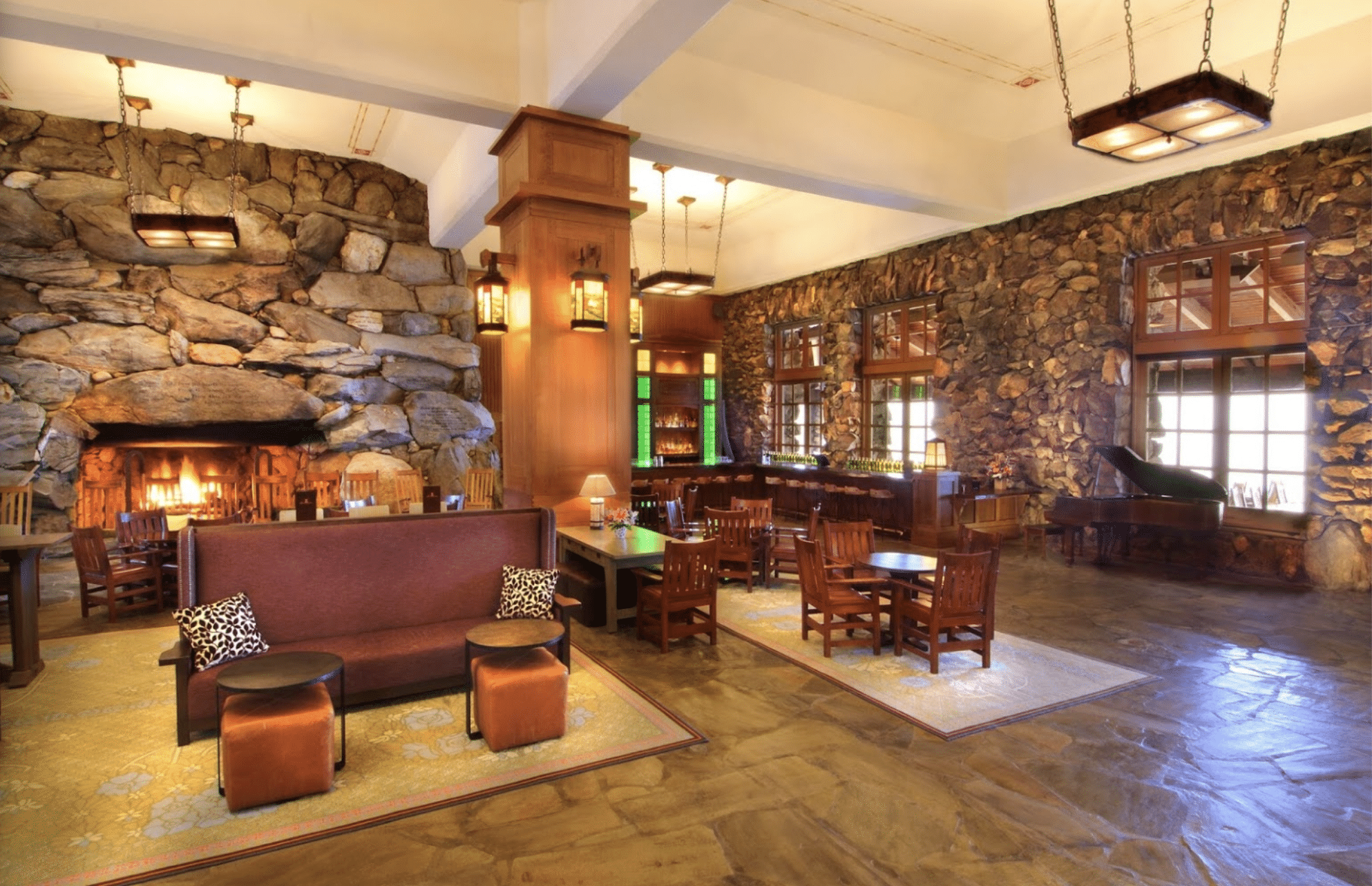 Slide: Omni Grove Park Inn Great Hall
Your content goes here. Edit or remove this text inline or in the module Content settings. You can also style every aspect of this content in the module Design settings and even apply custom CSS to this text in the module Advanced settings.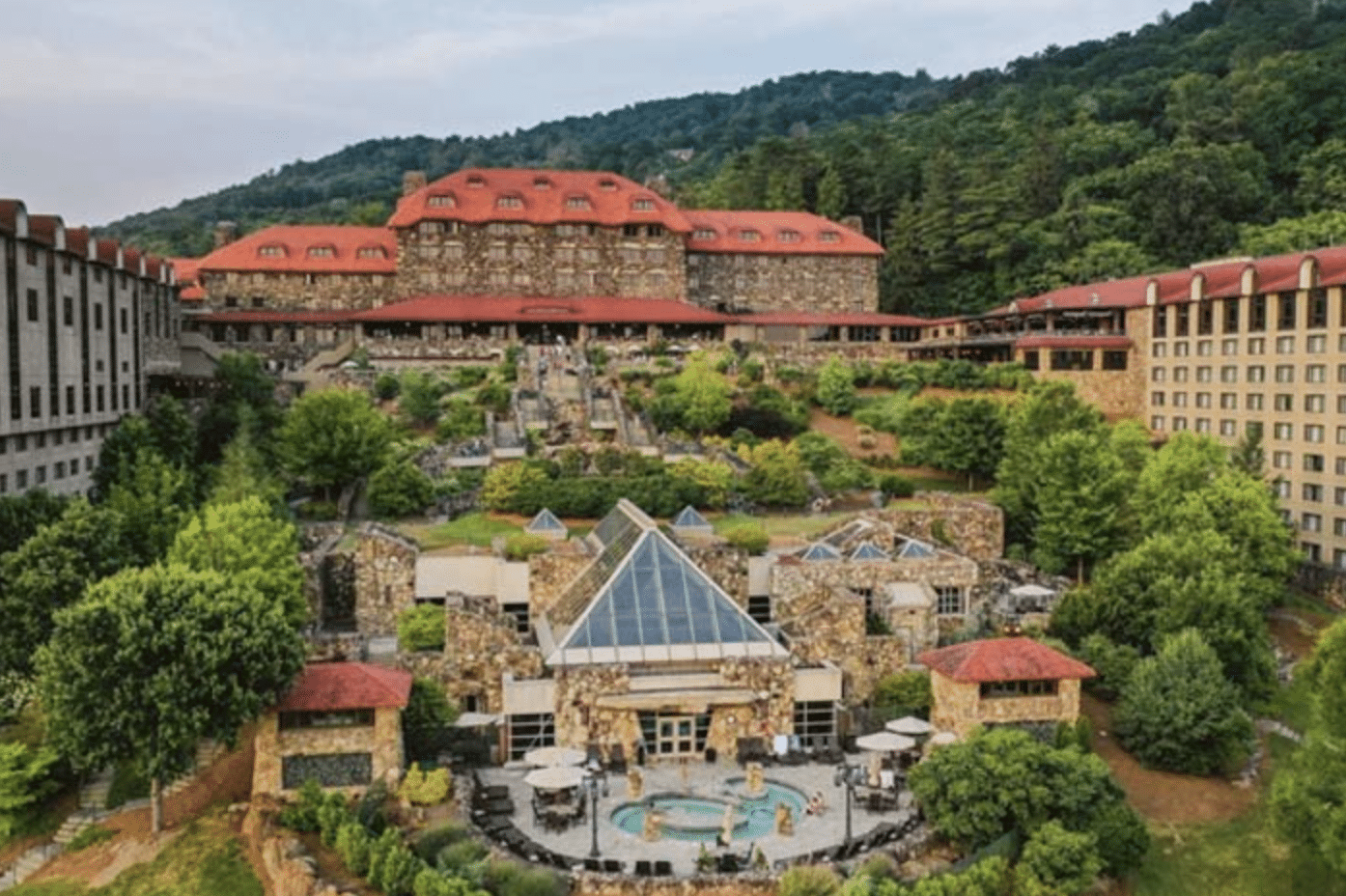 Your Title Goes Here
Your content goes here. Edit or remove this text inline or in the module Content settings. You can also style every aspect of this content in the module Design settings and even apply custom CSS to this text in the module Advanced settings.
HISTORIC INN & GOLF | WORLD-CLASS SPA
Join us at the luxurious 5-star Omni Grove Park Inn!
Relax in style at the elegant, historic Omni Grove Park Inn, in beautiful Asheville, NC, with its exquisite dining, 5-star rooms, golf course, and world-class spa.  Enjoy this premier location and its incredible view of the Blue Ridge Mountains, where they've been pampering guests for over a century.
Special Room Rate: $259/night
The Schedule
2021 Conference Agenda Items Coming Soon
*Agenda events and times are subject to change.  SOME OF These are from 2020 — stay tuned for 2021!
Sat, May 1

 
6:00 PM

   

Cordell Hull Memorial Dinner
By Special Reservation Only

– The Cordell Hull Memorial Dinner is indeed a very special pre-conference event. If you'd like to join us for this wonderful evening, please call Kim Egginton at 801-725-6152. $500 per person.
Cordell Hull Memorial Dinner | Sat, April 25
By special reservation only – The Cordell Hull Memorial Dinner is indeed a very special pre-conference event. If you'd like to join us for this wonderful evening, please call Ray O'Leary at 804-338-4363. $500 per person. 
Welcome Reception
Enjoy some time networking, greeting old friends, and making new ones at this hosted reception at our hotel.
Registration and Networking Breakfast
Welcome, Invocation, & Kickoff
Don Taylor – PACE President and President, Personnel Plus, Inc.
George Gersema – PACE Conference Chairman
Pandemic Economic Outlook (PEO): the Economy, the Markets, and Our Industry
Presented by John Slavic – President and Founder, Slavic401k.com
The economic effect of COVID19 has had enormous economic consequences for everyone, every business entity, and especially small and medium-sized businesses. Consequently, PEOs have played a significant role in dealing with the new complexities presented by the pandemic. John's presentation will examine the economics surrounding the PEO industry and their implications for the near term and long future of our industry.
Adjusting to Dynamic Times and Finding Success with PPC Ads on a Budget
Presented by Mark Irvine – Senior Data Scientist, WordStream
As the pandemic reshapes our customer's psyche, no place is unchanged in the PEO industry. With coronavirus searches as the top trending searches every day on Google – advertisers have to be smart and agile to attract their customers without wasting their budgets. In PPC, everything is changing – for what, where, when, and how we find customers online. With a limited budget, you can't afford to use the same tactics as your largest competitors; you need to advertise smarter to reach the right audience, with the right message, at the right time.  In this session, we'll reveal how PEOs of any budget can find success advertising online and how to optimize to get more out of their search, display, and social campaigns!
Update on Health Insurance Options for PEOs
Presented by Matthew Lee – Vice President, CBIZ Employee Benefits
CBIZ is happy to be back to update the PACE members on our efforts to bring creative health benefits solutions to your organizations.
Self-Insurance
o Captive
o Employer-sponsored plans
o Health Access Plans
• Direct Primary Care
• Digital and Telemedicine
• The CBIZ PEO Community Marketplace
Doing the Pandemic Pivot with LinkedIn®:  How to Quickly Adjust your Brand and your Messaging for the "New Normal"
Presented by Viveka von Rosen – Chief Visibility Officer & Co-founder at Vengreso
While cities and states are starting to open up, things have changed forever. How can your PEO make the best of a work situation where digital is king? Where relationships are forged, built, and fostered online, if not forever, certainly for the time being? Now is the time to strengthen your brand and your messaging using LinkedIn®!
Whether you want to create a stronger brand and message for your current career, or you've been forced to pivot, and now need to create a new online brand, LinkedIn can help you quickly define your presence and your messaging so that you don't skip a beat.
In this webinar, Viveka von Rosen will show us:
The "Pandemic Pivot" you must make in your mindset
3 Actions you and your PEO can to do – in under an hour – that will strengthen your producer's LinkedIn Profiles and your PEO's Brand
2 Content Ninja tricks your PEO create more powerful and more engaging posts on LinkedIn
1 Powerful engagement strategy that will help you to create higher quality connections
How to put this all together in a Cadence you can complete
Don't miss this strategy-packed session!
Social Media: How to Actually Implement All the Genius Ideas Efficiently & Effectively
Presented by Kim Egginton – CEO, Lady Egg Productions & PACE Communications Director
Wondering how much you should pay for ongoing social media engagement that works? Who should actually do it? What skills, qualifications, talent (yes, talent) access, software, and knowledge of your company are necessary? Can the tasks be divided up among your existing staff? Should they be? Who should do what? What's the most-efficient, most-effective way to implement the best practices and coordinate with website management? The answers may really surprise you!
Kim's years of hands-on experience with the PEO industry, digital marketing implementation, down-to-earth-no-jargon training, website management, music and film production, animation production, and award-winning YouTube channels make her uniquely qualified to help you with the reality of how social media should actually work in your company.
Adjourn – Evening on Your Own
The Art and Science of Selling in Today's Post-COVID Landscape
Presented by Ray Dile – Managing Partner, Pathway Strategies
Today's evolving competitive HRO landscape necessitates that companies evolve their approach to training, developing, and managing sales teams. This session dissects the sales strategies and practices and how they are evolving in a post-COVID landscape.
Injecting Video to Accelerate Your Sales Funnel: What to Do and What to Avoid
Presented by Ryan McInerney – Founder & CEO, Bluematter
In a disrupted world, video rises to the top as one of the most powerful tools in an organization's arsenal, but few know how to deploy it to produce the behaviors in their prospects they most desire. Every organization has been thrust into videoconferencing, virtual selling, and social media but most PEOs follow the same tired approaches communicating their offering in templated, animated explainer videos and see little benefit from their shaky iPhone LinkedIn video posts.
What if you could learn the steps to follow, and see a live demonstration of how to incorporate video into your website, sales communications, and proposal process?
Following on the heels of the acclaimed "Inspiration Lab: Using Podcasting in Sales and Marketing " talk of 2018, PEO Marketing Expert and B2B Video Aficionado will show you how to inject video in the strategic places within your organization that will grease the rails in the sales process. You'll learn how, when, and where to create highly impactful video content that increases lead response rates and accelerates your sales pipeline.
Ryan will show you how to maximize this medium featuring the technology, equipment, and workflow needed to use video to produce content with a true ROI.
Political Update
Presented by Bill Sarpalius – Former Congressman and President/CEO, Advantage Associates
Who would have thought that a virus would disrupt the entire world? A virus that has impacted every business in the US, and we would see the unemployment rate jump from 3.6 in January to 14.7 in April and impact every PEO. We will talk about how the government has responded and the politics behind the nearly 6 trillion dollars in stimulus money. This is an election year and, in this environment, we will elect a President and the control of the House and Senate is up for grabs. This election year started off like no other. Impeachment and acquittal of an incumbent President, Donald J. Trump, seeking re-election later in the year. Joe Biden and the Democrats will make a strong push. His choice of a V.P. is critical. Bill will give us his best assessment, as our man on the ground in D.C.
Networking Lunch & Elections
The Transforming PEO: The Digital Impact on Your Future
Presented by Scott Klososky – Founding Partner, FPOV – Future Point of View
The PEO industry is steadily transforming, driven by market dynamics, technology, regulations and now sweeping employment changes due to the pandemic. Within this changing set of dynamics, there are opportunities and risks. The most helpful thing PACE can do to help you is providing visionary speakers who clearly paint the picture of what must be focused on next. Scott Klososky is well-known to many of us as a technology visionary whose insights have helped many PEOs stay successful while the market continues to evolve. Many of the opportunities going forward will involve a digital component and for PEO's to maximize the coming opportunities, they must understand what will never again be the same!  Scott will paint a unique picture of the rest of the year and beyond and what we can do to come out of this event better than we went in.
Wrap-Up
George Gersema – PACE Conference Chairman
Gala Dinner and Auction
Come join your friends and enjoy a wonderful evening of dinner, music, an open bar, and a LIVE AUCTION. Always one of the Conference favorites, this year promises to be bigger and better than ever before. Join us for a cocktail and dinner, and spend a little money for PACE's benefit, won't you?
Our Sponsors
People who support and believe in us
Please take the opportunity to become an event sponsor. Without the help of event sponsors, it would not be possible to have an event of the caliber you have come to expect at the PACE Conference. There are many different ways to sponsor.





Register for our PACE conference